SAFETY TRAINING
TRAINING FOR THE SAFE OPERATION OF ALL TYPES OF MEWP AND FORKLIFT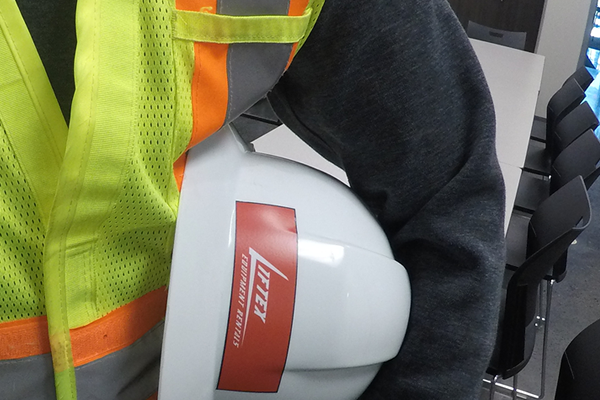 "Safety First" Is Our Motto
Liftex offers approved Operator Safety Awareness Training Courses for Manlifts, Scissorlifts and Telehandlers.
We are also an authorized provider of Fall Arrest Training for both industrial and OSSA Training.
Call us to set up a training course for your personnel.
We maintain a company wide culture which stresses the importance of safe work practices regardless of the nature of the task being undertaken. This culture extends to all aspects of our business including maintenance, transportation and application. All of our personnel are fully trained and we encourage customers to ensure that anyone who will be involved with the usage of our lifting equipment be properly trained as well.
Liftex offers a comprehensive range of approved operator training courses for both employees and customers. For all those that we employ, these training courses are mandatory. All of our Manlifts, Rough Terrain Scissor lifts and Telehandlers are structurally inspected and (NDT) Certified on an annual basis. This is a part of our safety program that is included on a no-charge basis for our customers. They can rest assured that they are receiving structurally sound equipment.
LIFTEX EQUIPMENT RENTALS PROVIDES QUALITY EQUIPMENT YOUR COMPANY CAN RELY ON!